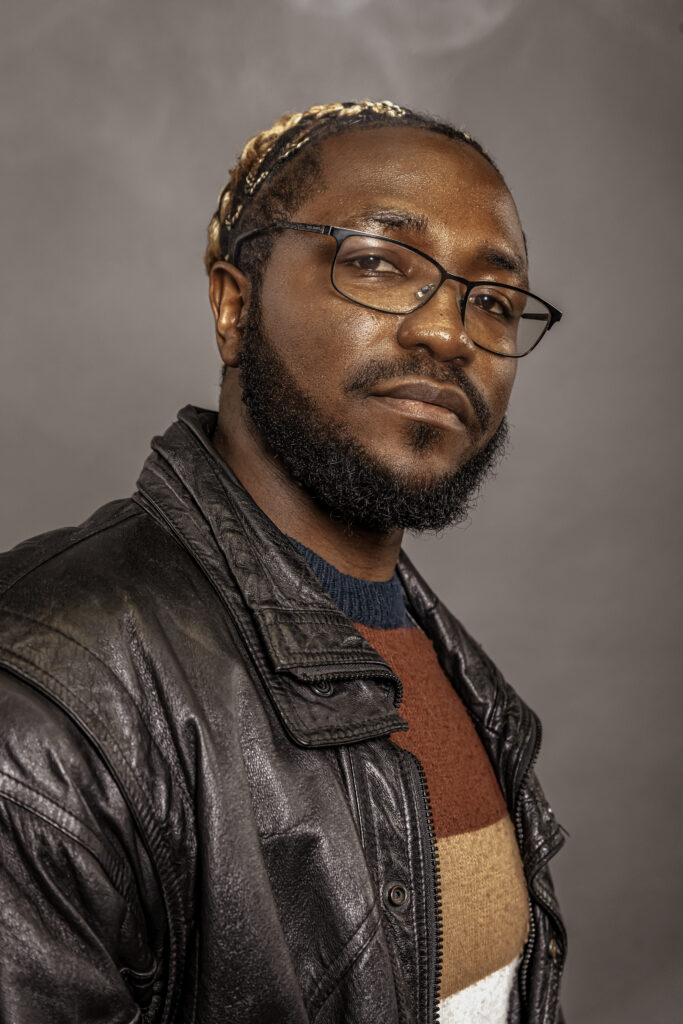 Born in the Democratic Republic of Congo and currently based in Winnipeg, Ezoman is a bold young rapper with a global vision for what his music can achieve. His music is a fusion of African influences, French lyricism, and classic American hip hop, all combined into a brand new sound all his own. With his newest album, the stunning 'Duality,' Ezoman is set to take his rightful place as one of his generation's most innovative artists.
Born Tresor Namwira chimusa in the small city of Bukavu, Ezoman was introduced to music at a young age…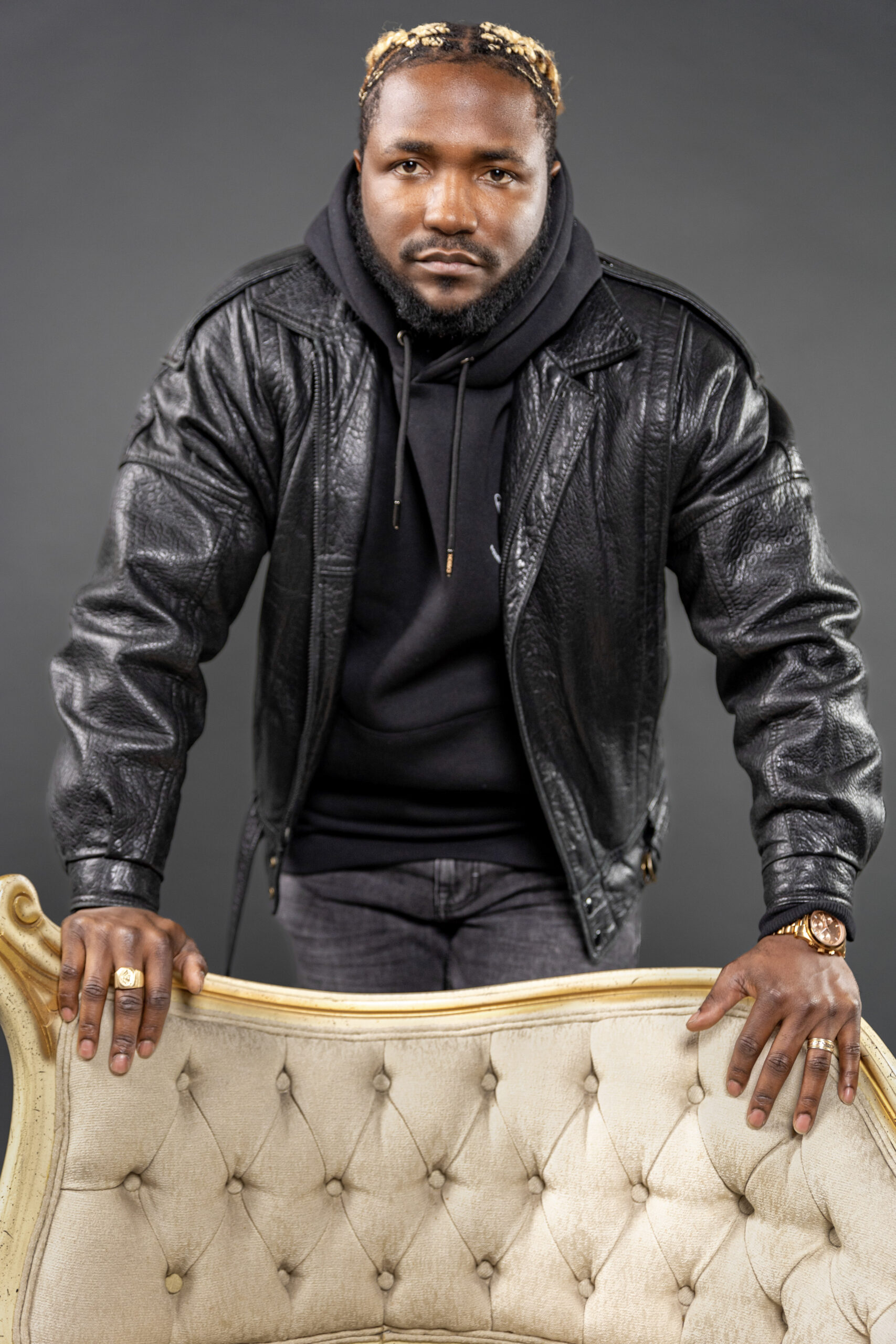 Fashion
Ezos Fashion On The Way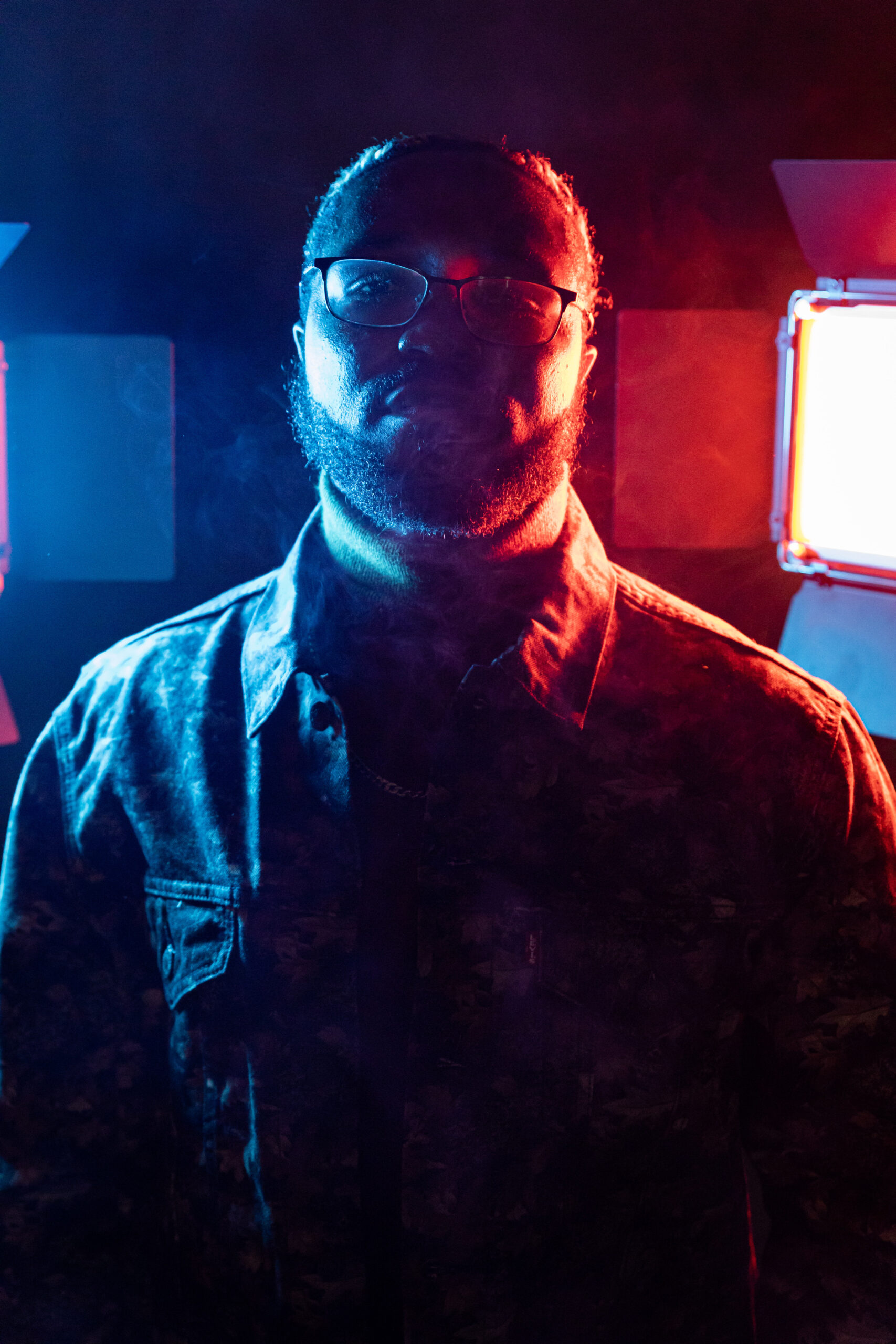 Dedication
Next Up In The Industry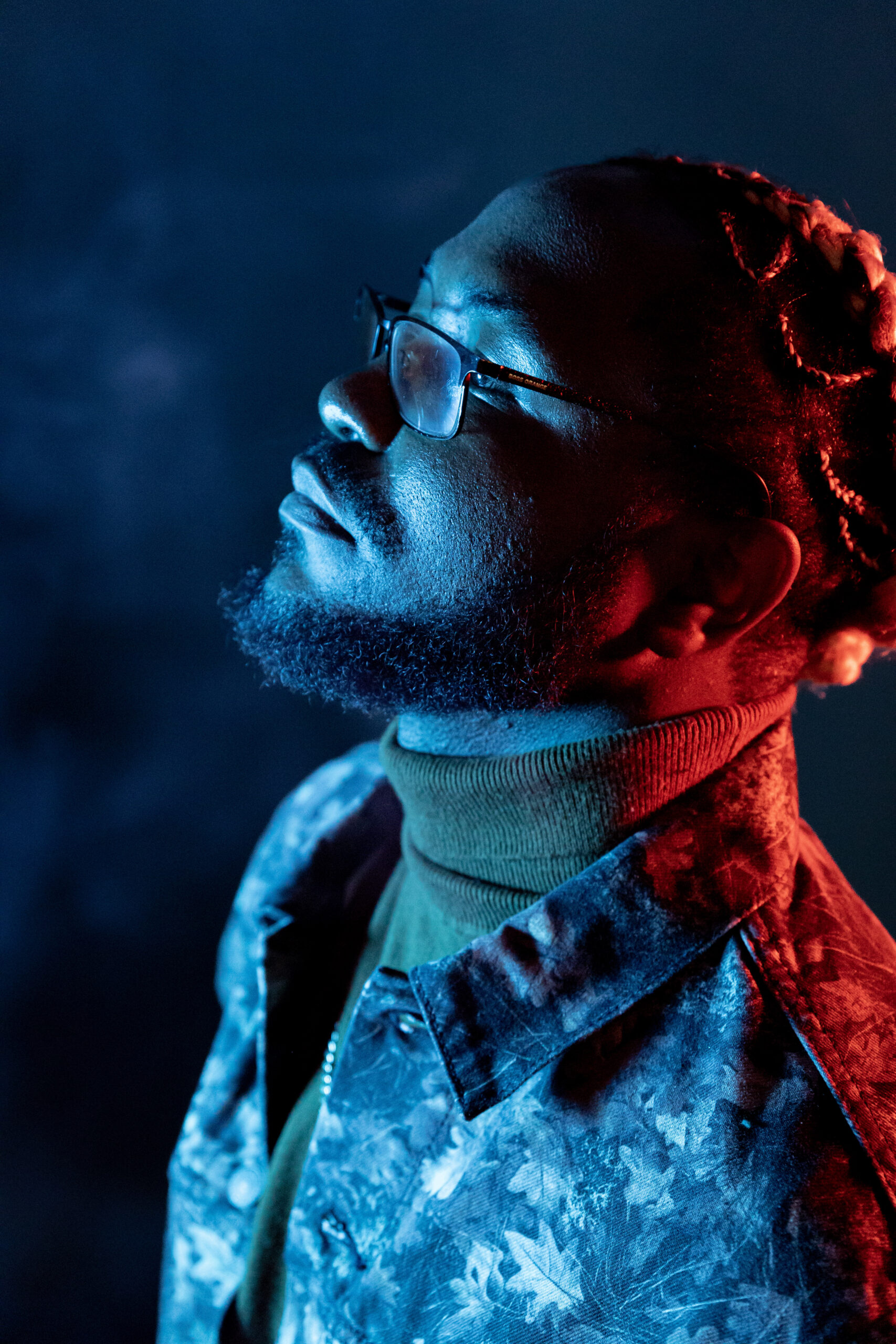 Hustle
New Album Dropping Soon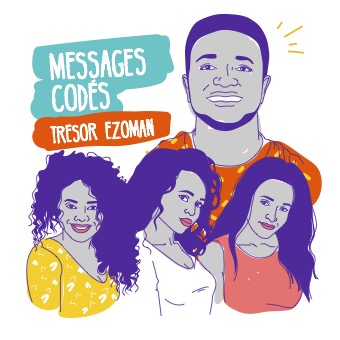 "MESSAGES CODÉS " is the artist's most accomplished record, signed with a very personal and authentic writing. "For this album, I surrounded myself with exceptional collaborators and friends who were able to translate exactly what I wanted to convey to the public. I am a French-speaking immigrant to Canada and I wanted to let this clash of cultures shine through,"
Nouveau Monde Nouvelles Perspectives (Namwira Folks)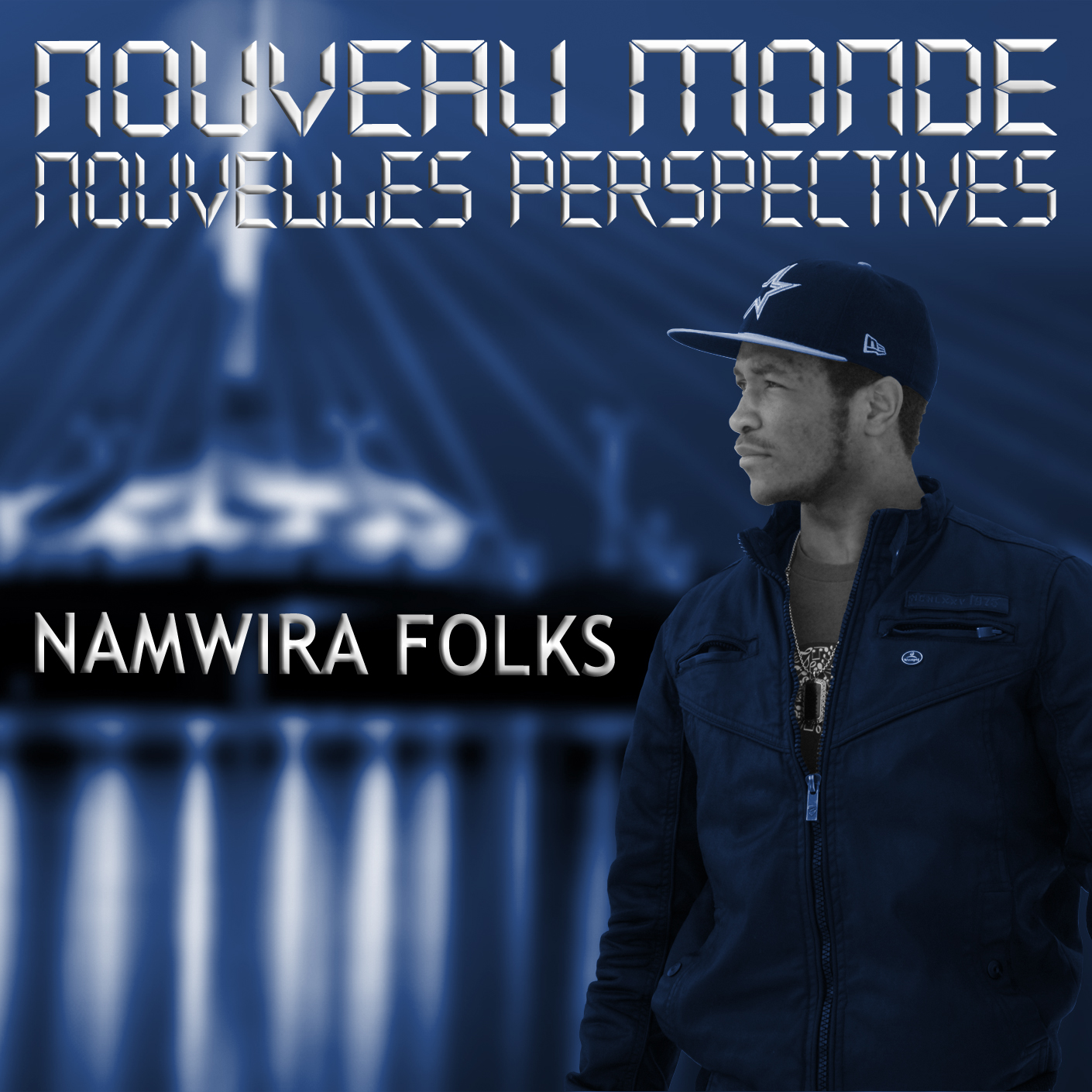 "Nouveau Monde, nouvelle perspective" is a musical album which includes 8 songs addressing a multiplicity of themes among others: tolerance, perseverance, love, determination… This album dedicated to a very diverse audience will have to be able to convey a constructive and moralistic message; a message that will be transmitted easily to the public to inspire an idea of a Canada without racism, without discrimination or mistrust. credits released March 9, 2013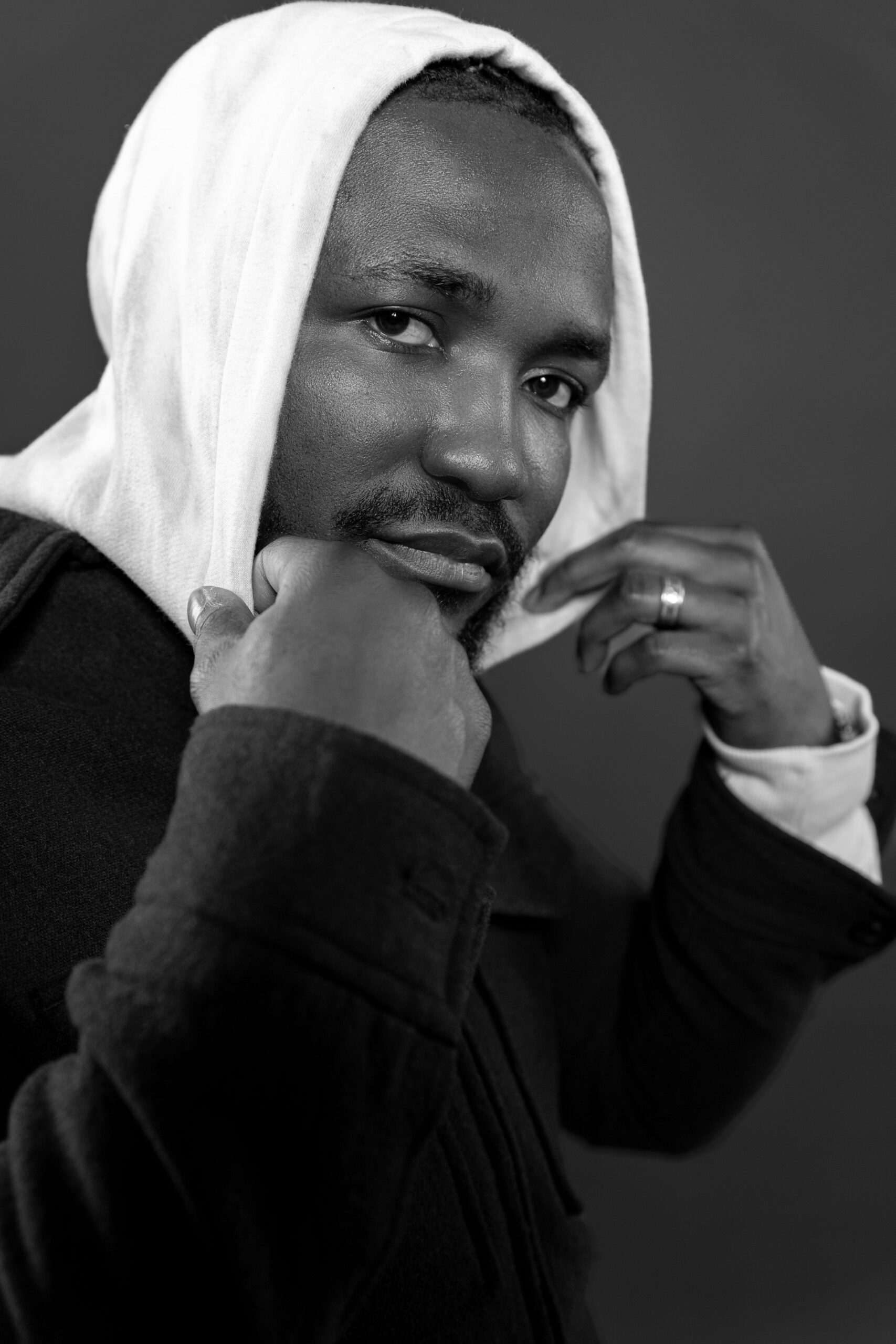 Ezos line of apparel is releasing September 2022. The best drop of the year, don't miss it!