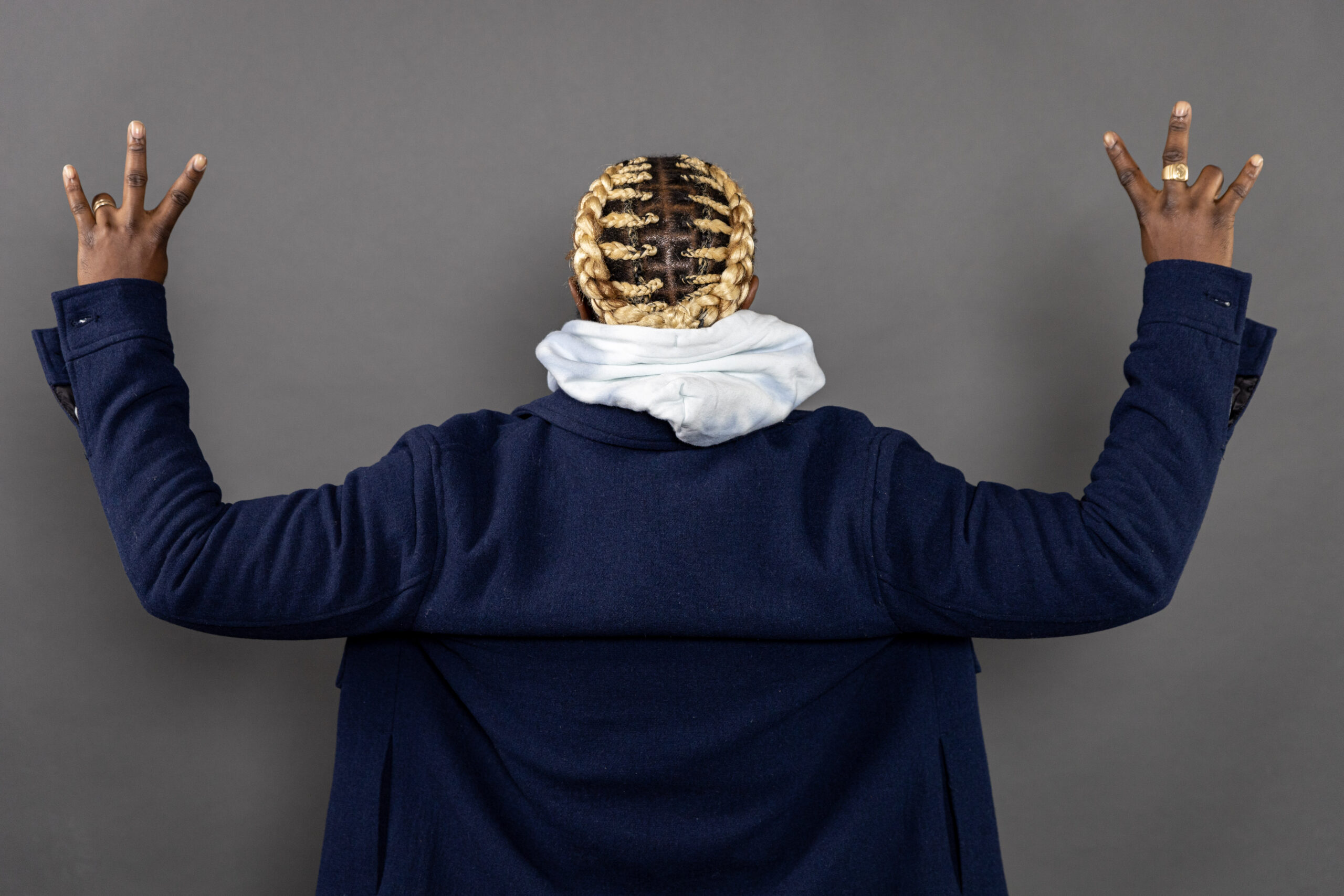 Born in the Democratic Republic of Congo and currently based in Winnipeg, Ezoman is a bold young rapper with a global vision for what his music can achieve. His music is a fusion of African influences, French lyricism, and classic American hip hop, all combined into a brand new sound all his own. With his newest album, the stunning 'Duality,' Ezoman is set to take his rightful place as one of his generation's most innovative artists.
Born Tresor Namwira chimusa in the small city of Bukavu, Ezoman was intro-duced to music at a young age. He grew up surrounded by classical and church music, both of which helped him develop his voice before he discovered his true love in the form of French hip hop. Being a teenager in a war torn country, rap music gave Ezoman a safe haven from the chaos around him. Music became his constant companion, keeping him company as his family relocated to the cap-ital city of Kinshasa where they continued to struggle to get by. Ezoman's talent was becoming more and more advanced, but it wasn't until his family experi-enced the great fortune of being granted permanent residency in Canada that he was able to fully pursue his dream.
In 2011, the young artist was thrown into a whole new world, thousands of miles from home. Settling down in Winnipeg, Manitoba, he took advantage of the sta-bility of his new home and immediately began making his musical ambitions real. He formed his first band 'Namwira Folks,' and quickly became a mainstay on the local scene. In March of 2013, the group made their debut with the full length 'Nouveau Monde Nouvelles Perspectives.' While the album was an immediate success, Ezoman still dreamt of stepping out as a solo hip hop artist. In 2016, he released "Messages Codés".
The album marked the arrival of a new talent with the potential to redefine hip hop. Transcending languages, borders, and genre, each track was bursting with the swagger and charisma of a star in the making. Having spent years devoting himself to the craft of lyricism, its no surprise that the stories here are universal in scope and deeply personal.
"For me, being an artist is a calling. I must express the desire to be the change, and to make sure I bring up important messages in my lyrics," he says. "We have to become part of the change that the world is in need of."
'Duality' represents a major artistic leap forward for Ezoman. With songs that delve deeply into the balance between darkness and light, Ezoman looks to foster peace in a world that seems hell bent on descending into chaos. And while his jubilant melodies and poetic meditations won't save the world, they will cer-tainly create a spirit of contemplation for his ever-growing fanbase. 'Duality' is a special record from one of modern music's most vital voices.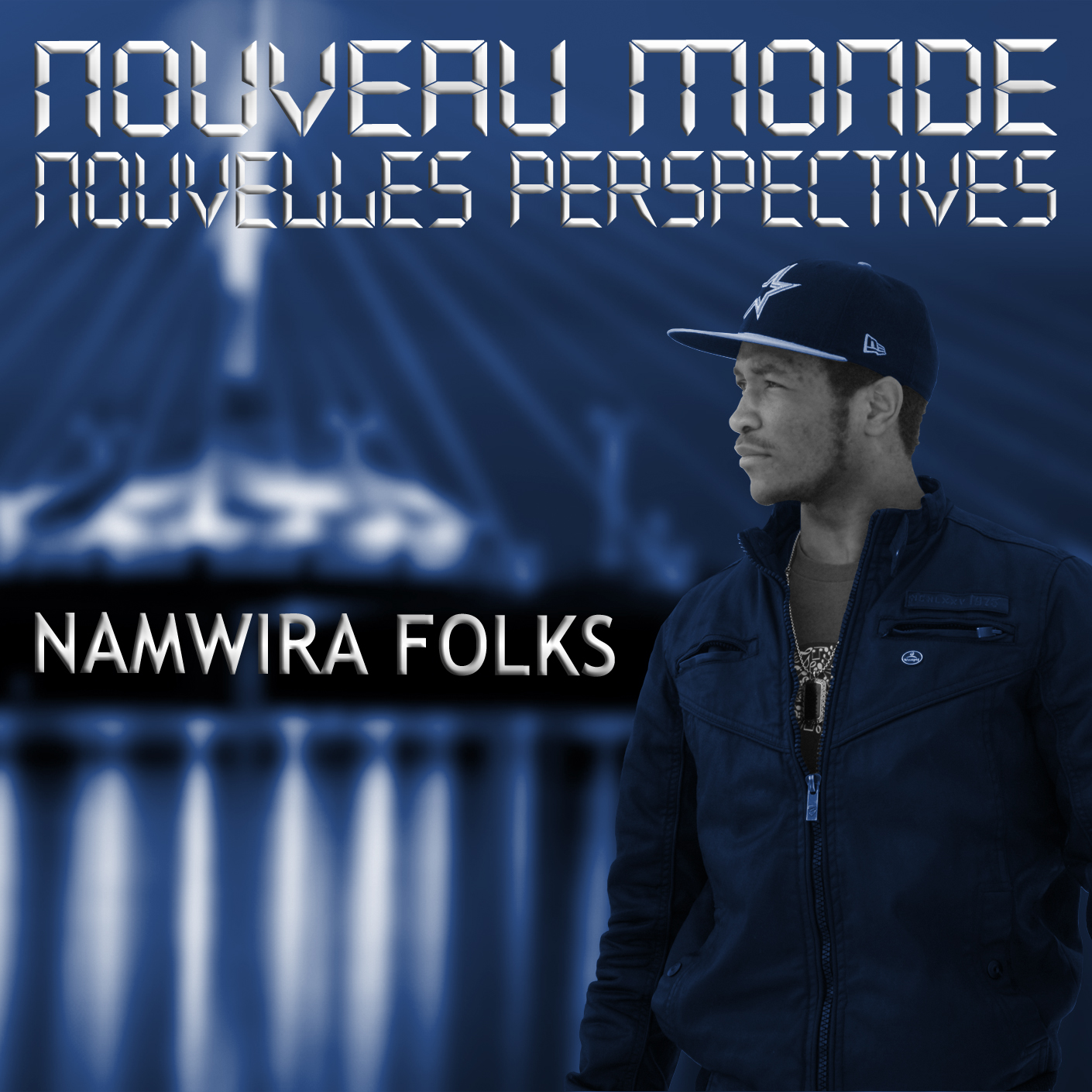 "Nouveau Monde, nouvelle perspective" is a musical album which includes 8 songs addressing a multiplicity of themes among others: tolerance, perseverance, love, determination... This album dedicated to a very diverse audience will have to be able to convey a constructive and moralistic message; a message that will be transmitted easily to the public to inspire an idea of a Canada without racism, without discrimination or mistrust. credits released March 9, 2013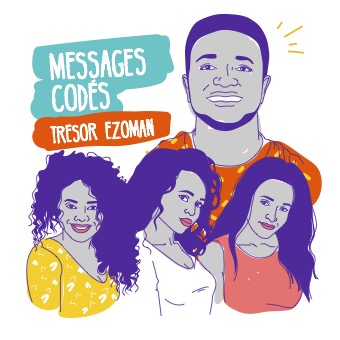 TRESOR EZOMAN LAUNCHES HIS NEW ALBUM "« MESSAGES CODÉS »" Montreal, January 11, 2016 – Congolese by origin and Manitoban by adoption, the artist Trésor Ezoman presents his most recent album where he expresses himself on his roots, his vision of the world and this future that belongs to us. "MESSAGES CODÉS " is the artist's most accomplished record, signed with a very personal and authentic writing. "For this album, I surrounded myself with exceptional collaborators and friends who were able to translate exactly what I wanted to convey to the public. I am a French-speaking immigrant to Canada and I wanted to let this clash of cultures shine through," says the 25-year-old artist, eager to showcase his origins through music. Directed by Samuel Mulimbwa, this album includes many collaborations. The singer-songwriter has notably teamed up with the Namwira Sisters, Stéphanie Namwira, Ariane Jean, Alpha Toshineza, Boss Namwira and Bathélémy Bolivar to sign texts and melodies tinged with this multiculturalism of which he is so proud. Trésor Ezoman will not fail to inspire his audience, with felt and accurate lyrics, but also to make them dance with catchy and skilfully produced melodies. Participant in the « Découvertes manitobaines », recipient of the Nyota Awards (2012) as well as the Western Canadian Music Award (2014), the artist has not finished surprising us. For more information and to know the next concert dates, go to www.ezoman.ca The album "MESSAGES CODÉS " will be released on February 5, 2016 and will be available on all digital web platforms.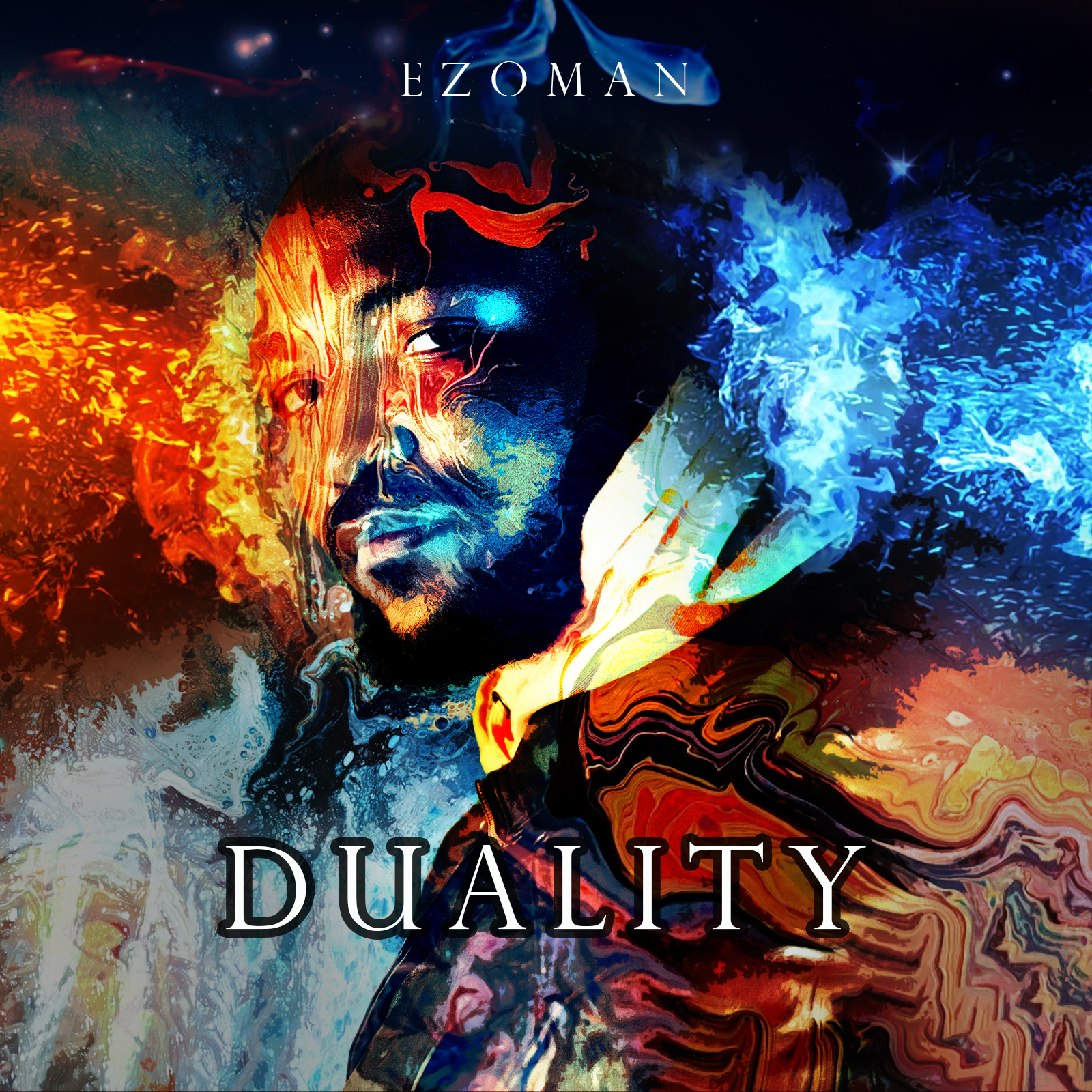 Tresor Ezoman Reinvents Himself On Deeply Moving Album 'Duality' The Congolese-Canadian artist explores love and darkness with rare conviction on a stunning new collection that merges hip-hop with globally influenced sounds. Tresor Ezoman is a rarity in the hip-hop world: a genuine one of a kind talent. His ambitious, multi-lingual approach to music has made him a fan favorite, while the depth of his lyricism keeps him at the forefront of his genre. With 'Duality,' he has created his most compelling collection of songs to date. "I want people to embrace both the dark and light inside of them," Ezoman explains. "We were all made that way." Balance between light and darkness is a constant theme on 'Duality.' Ezoman looks to foster peace in a world that seems hell bent on descending into chaos. And while his jubilant melodies and poetic meditations won't save the world, they will certainly create a spirit of contemplation for his ever-growing fanbase. 'Duality' is a special record from one of this generation's most vital voices. 'Duality' will be available everywhere this summer. Contact: TresorEzoman@gmail.com For More Info: www.ezoman.ca